JW Elite Auto Detailing is built on the framework of putting our customers first,serving them with the top cleaning solutions in the indusrty and ensuring an efficient process our company has seven core values: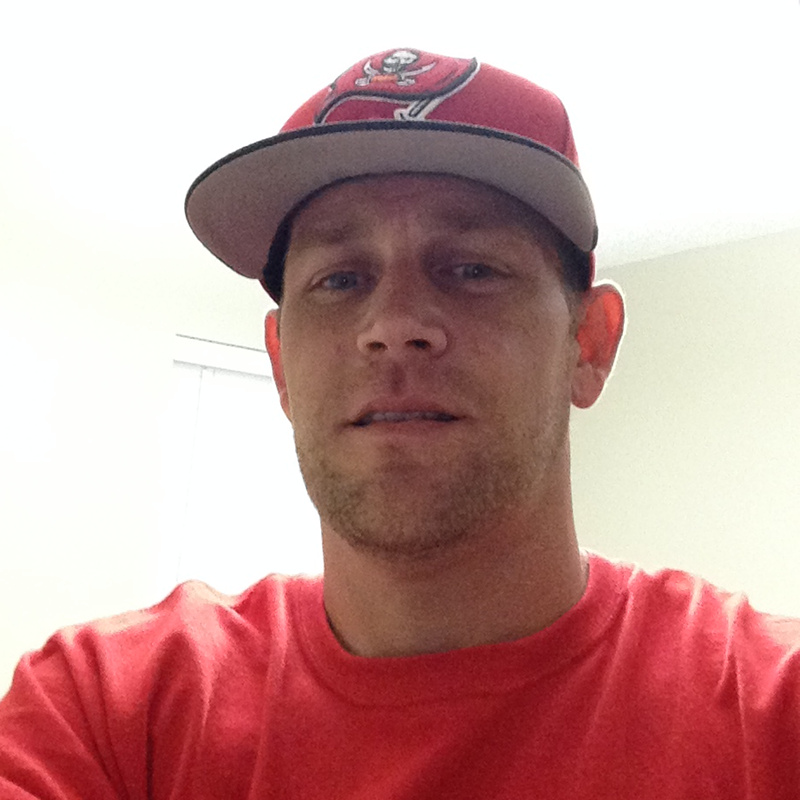 Jonathan Wilson
Owner / Operator
I've always enjoyed cleaning and making things look new again. I believe something as valuable as a car should be taken car of. Giving it the elite detailing it deserves is what can bring it back to life. What started out as a hobby has now evolved into a full time business. There's nothing better than loving the career you're in because it's something you're passionate about. My passion is cars and taking care of all the details to make them look amazing again.
Each Automobile is Valued
Your trust is essential, and we will work hard to earn it !